Naturopathic
skin consultation
with Anna Mitsios

Naturopathic
skin consultations
with Anna Mitsios
Naturopathic
skin consultations
with Anna Mitsios

We recognise that addressing skin concerns is more than just removing makeup and using serums!

We are all about offering a holistic solution to skincare and wellness and are here to transform your complexion by addressing internal factors that may be contributing to your skincare woes in addition to recommending topical solutions.
Live video or phone skincare consultations with Anna Mitsios available now.
A mini-consult to help you choose the right skincare, wellness products and regimen.
Plus, receive a $10 voucher.
A comprehensive consultation covering supplements, lifestyle and topical products to tackle your skincare goals holistically.
Plus, receive a 25% discount code.
Take our online quiz to receive personalised topical and ingestible product recommendations.
,
Our founder and naturopath, Anna Mitsios, is here to guide you through your holistic skincare journey. Anna will help you build a personalised "ingestible" and "topical" skincare routine and give you tips on how to naturally achieve a radiant and youthful complexion.
Live video or phone skincare consultations with Anna Mitsios are available now.
Receive a

25% off discount code

to save on recommended skincare and wellness products after each 30-minute consultation.
Transformations from the Edible Beauty community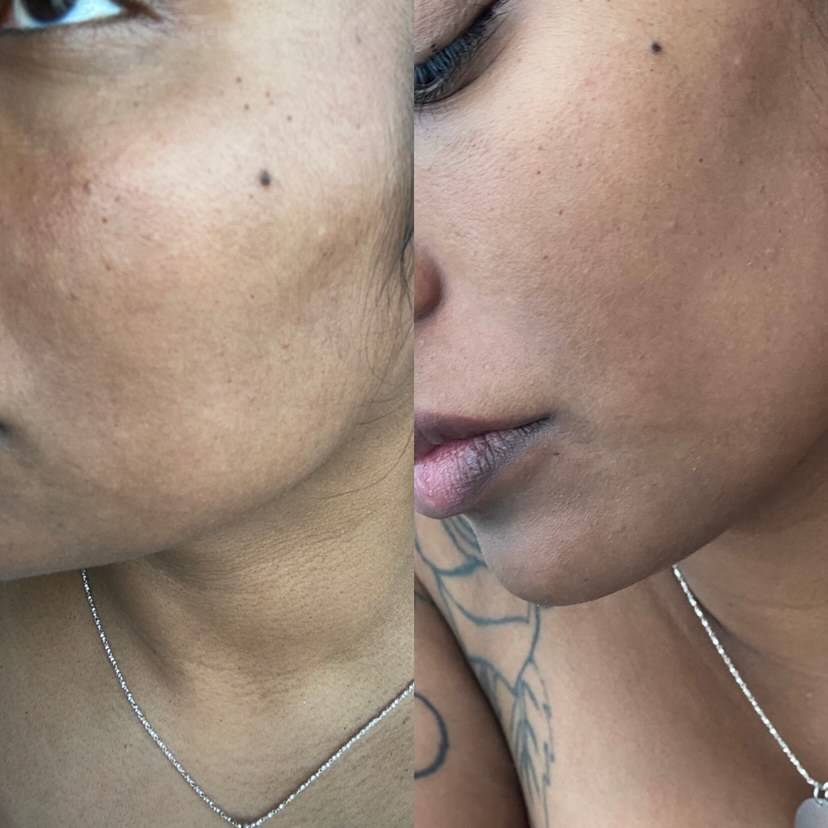 I saw improvements in the first three days.
– Dee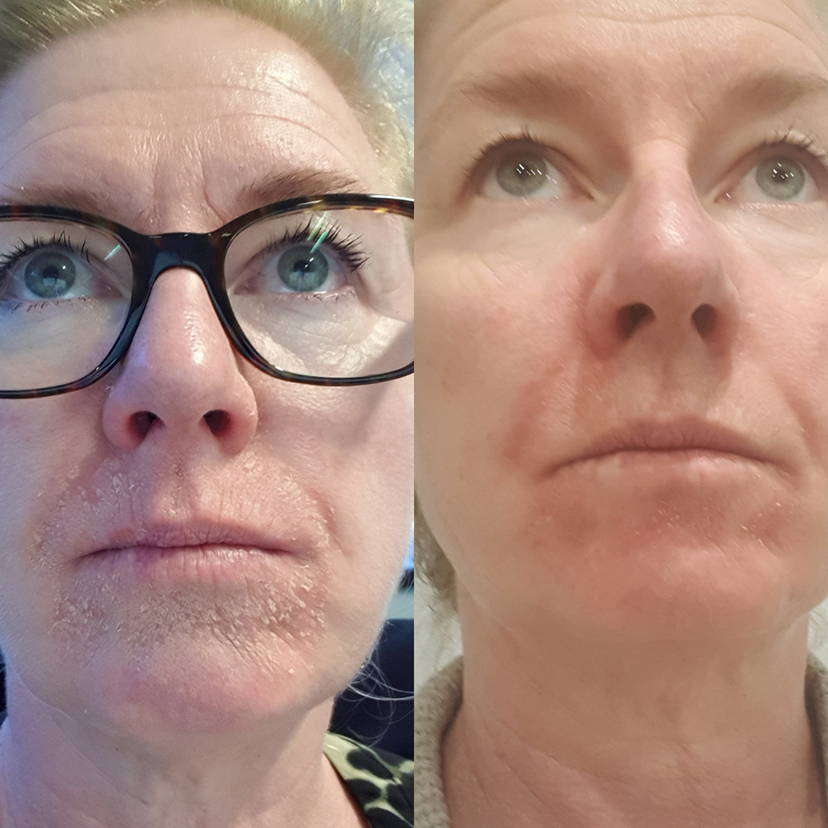 After six weeks the dermatitis on my face has almost gone thanks to Anna's knowledge and advice.
– Lesley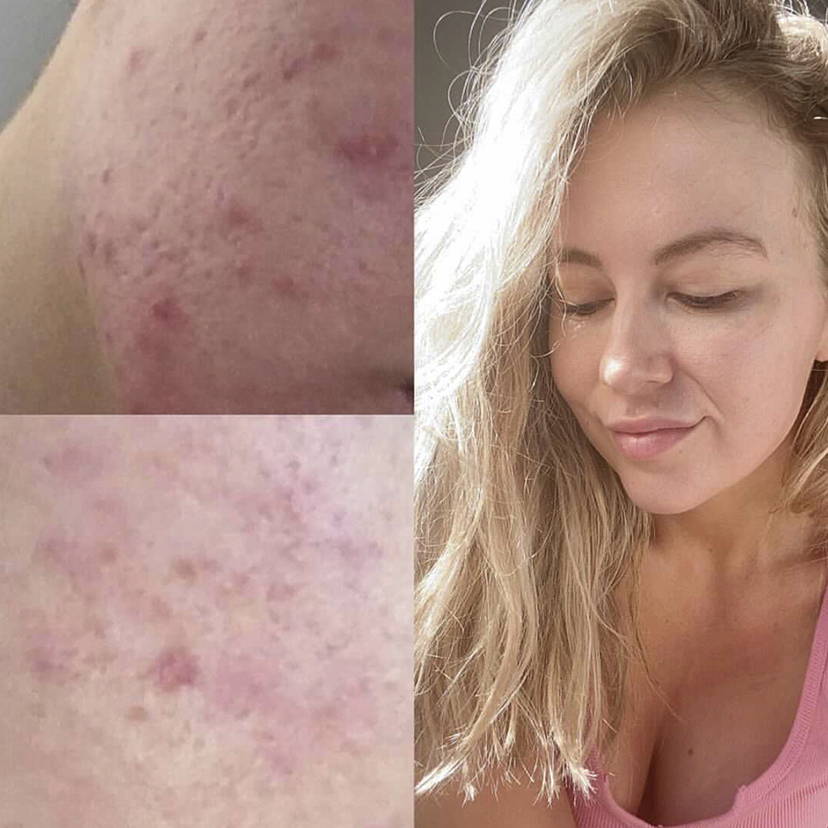 I am forever grateful for your products Anna!
– Brianna